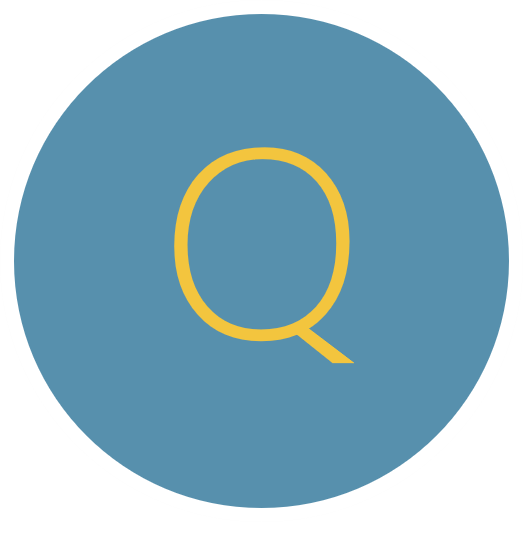 High purity (e.g., as high as 99.5%), single-impurity less than 0.1%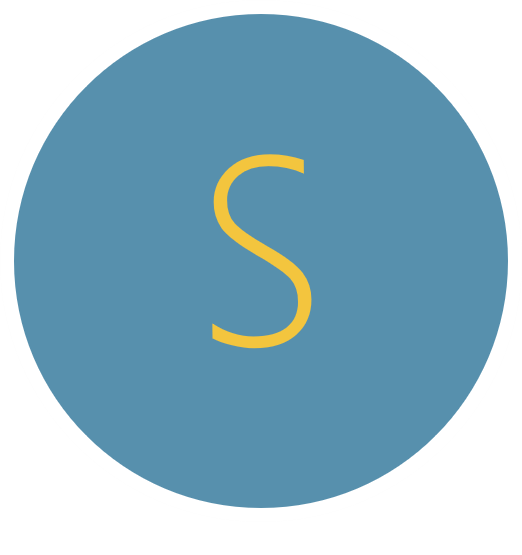 Reliable supply and services, speed to delivery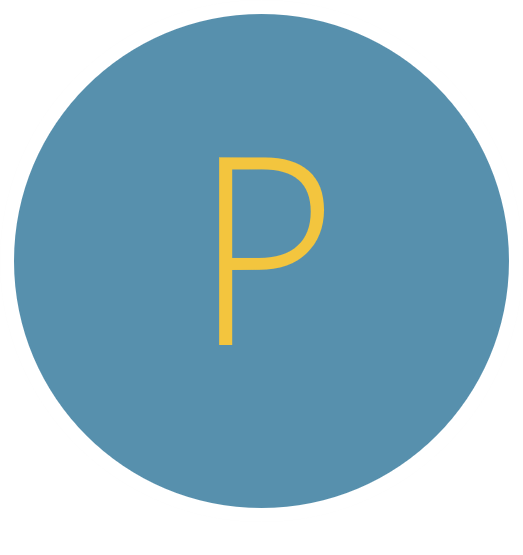 Price advantage through technology innovations
We believe that our commitment to quality is essential to the success of our customers.
Space Peptides consistently achieve outstanding product purity (at the most stringent cases >99.5% purity and less than 0.1% of any single impurity), with excellent batch-to-batch stability. Furthermore, we develop analytical characterizations to uncover any impurities that may lead to potential problems at a later stage.
High quality standards are also confirmed via our compliance with the current requirements for Good Manufacturing Practice (cGMP).
Our facilities are regularly audited by customers and authorities, for systematic expert verification of quality in terms of equipment, processes and products. We also invite you to visit our facilities! 
Space Peptides' End-to-End Quality Management System covers from material sourcing, to production, packaging and final product delivery.
Our site Quality Assurance (QA) team release the products upon batch record review and verification of compliance with cGMP. Our headquarter Quality Assurance team ensures that the individual site Quality teams operate within harmonized global / national guidelines and standards, and according to the cGMP. This provides quality standard consistency no matter which Space Peptides site manufactures your product.
Our Quality Control (QC) team develops, validate, and applies analytical methods for strict quality control purposes.
Our Provisional GMP Testing Procedures and Specifications include the following (though tests and specifications may change as needed):
Appearance – White to Off white powder
Solubility – clear solution of a pre-specified concentration
Identity – correct molecular weight, correct sequence by MS/MS sequencing, and correct amino acid composition by amino acid analysis
Peptide purity (HPLC) – 95-98% tailored to product stage and requirements
Related substances (HPLC) – 2-5% tailored to product stage and requirements
Assay (peptide content) – >75%
Counterion content – product dependent (typically acetate)
Moisture content – <10%
Mass balance – 95-105%
Residual Trifluoroacetic acid – <0.25%
Residual organic solvents – ICH guidelines or dosage dependent
Bioburden – USP or EP guidelines
Endotoxin – USP or EP guidelines or dosage dependent
Other API – specific parameters- tailored to specific needs
Cost leadership
Our cost leadership is achieved via technology innovations, production scale, as well as effective operational costs management (e.g., location, raw material sourcing, supply chain management).