GMP peptide manufacturing
Generic Active Pharmaceutical Ingredients (APIs) Product Line
Our generic API product line focuses on women's health, diabetes and osteoporosis.
| Peptide name | Mode of action and clinical use |
| --- | --- |
| Atosiban | an inhibitor of the hormones oxytocin and vasopressin used as an intravenous medication as a labour repressant to halt preterm labor (Gynecology, Obstretrics). |
| Cetrorelix | an injectable gonadotropin-releasing hormone (GnRH) antagonist used in assisted reproduction (Gynecology). |
| Bivalirudin | a thrombin inhibitor. It inhibits both circulating and clot-bound thrombin, while also inhibiting thrombin-mediated platelet activation and aggregation (Cardiovascular). |
| Liraglutide | used to treat diabetes mellitus type 2 and obesity (Endocrinology). |
| Semaglutide | used for the treatment of diabetes mellitus type 2 (Endocrinology). |
| Teriparatide | a form of parathyroid hormone consisting in the bioactive portion of the hormone. It is an effective anabolic (promoting bone formation) agent used in the treatment of osteoporosis (Endocrinology, Musculoskeletal). |
| Elcatonin | a caltonin derivative used as an anti-parathyroid agent for remitting or eliminating pain caused by osteoporosis (Endocrinology, Musculoskeletal). |
New Chemical Entities (NCE)
For the most stringent requirements, we have delivered peptides with > 99.5% purity and less than 0.1% of any single impurity.
The typical components are:
Process development, optimization and validation
Scale-up
Process control and impurity studies
Comprehensive analytical studies
Three batches for process validation
Stability studies and documentation preparation
Drug Master Files (DMF) and market registration / Regulatory affairs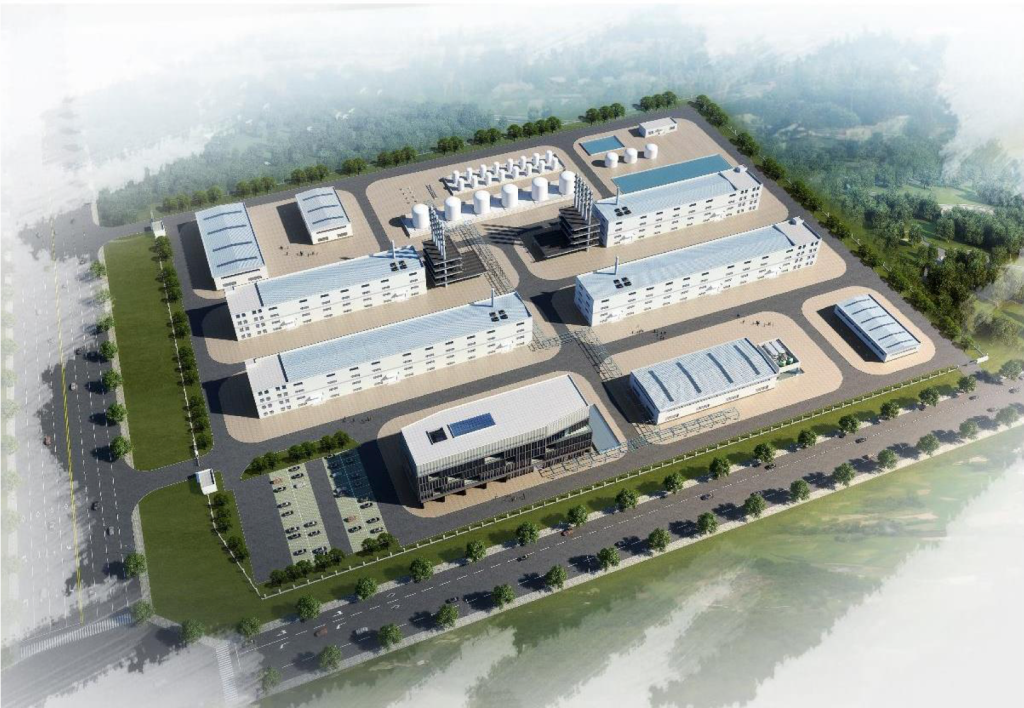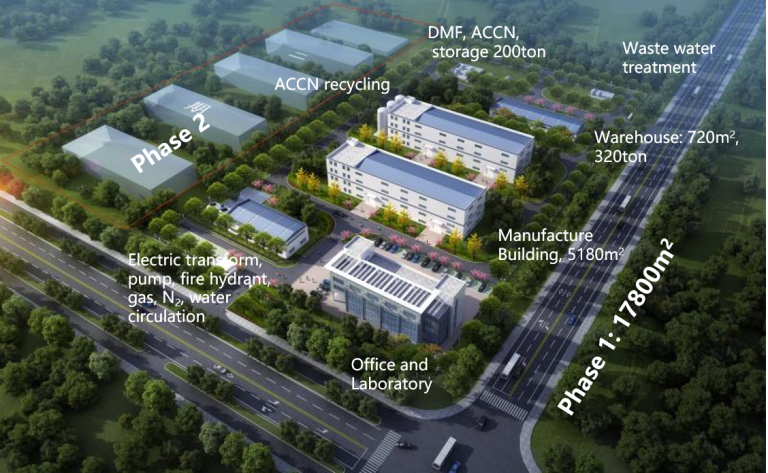 Figures: Space Peptides is expanding with a large-scale manufacturing site in Jiangsu, China, with a total capacity of 1100kg/year (in progress).