Space Peptides Pharmaceutical AG provides peptide new drug discovery CRO (Contract Research Organization) and CDMO (Contract Development and Manufacture Organization) services. The integrated CRO and CDMO model create innovation in early-stage drug discovery / development.



Our customers range from top ten big pharma, to small- and medium- size biotech companies, to academic institutions.
GDBspace provides new drug discovery services – its unique technology applies the chemical space theory, combined with artificial intelligence, to identify the molecules of interests in a precise and time-efficient manner – hence significantly reducing costs and time.

Space Peptides is a peptide CDMO specialized in Good Manufacture Practice (GMP) grade peptide manufacturing, from discovery, development to commercial use.
" In the race to win the coronavirus, we used GDBspace's computational technology to identify molecules as inhibitors against Covid-19. This speed up our work from months to days! "
" What we love about GDBspace is that it makes our data work harder, in order to harness and contextualise chemical intelligence – at scale and at speed. This results in a transformative experience for making decisions, improving hit rates, and speed to market "
" Our research department used the TMAP visualization tool to explore the chemical space relevant to some of our products. The visualizations created by TMAP have helped to better understand the relationship between various structures and specific biological activities as well as to identify previously unexplored regions of this chemical space. "
"Bracco was very happy working with SpacePeptide for the preparation of peptides, delivered in a timely and cost-effective manner. We enjoyed as well the support given on the project and business interaction."
Business Center, Messeturm Basel,
Switzerland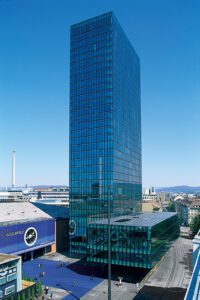 R&D collaboration with Uni. Bern,
Switzerland

Laboratories in Xiamen, China
GMP pilot plant in Xiamen, China (capacity 50kg/year

API Factory in Jiangsu, China
(capacity 1100kg/year, in progress)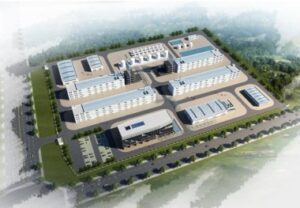 Satellite Office, Boston, USA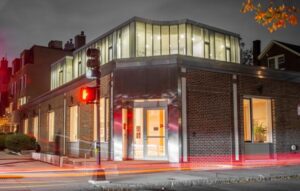 Satellite Office, San Francisco, USA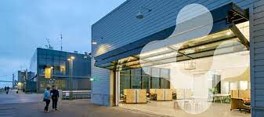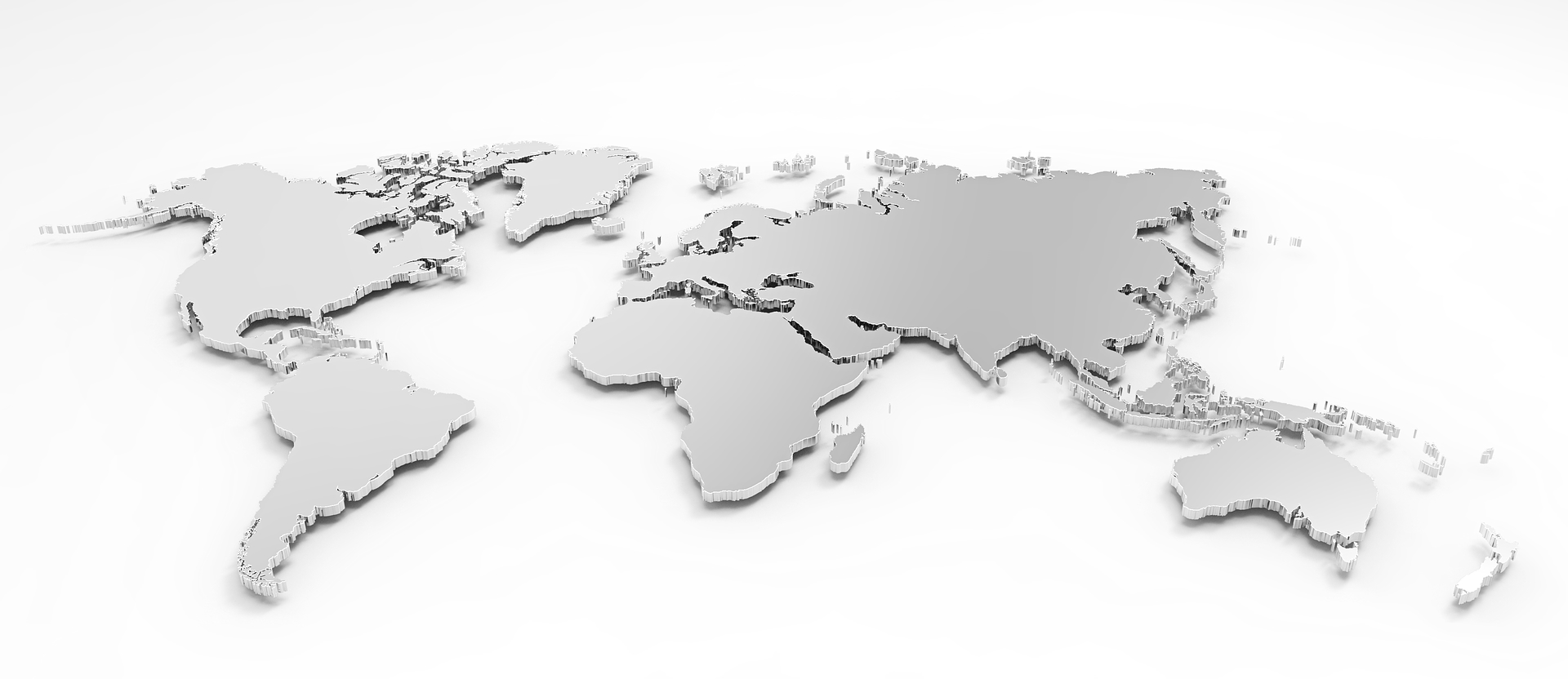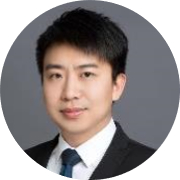 Dr. Runze He
Chief Executive Officer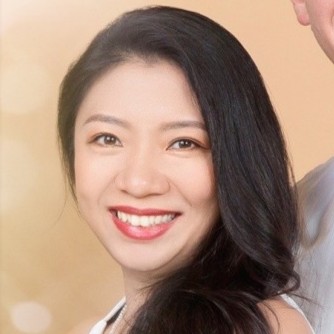 Dr. Jingwen Shi
Chief Business Officer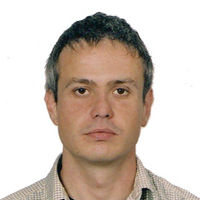 Dr. Sacha Javor
Chief Technology Officer
Dr. Clémence Delalande
Business Development Representative / Sr Scientist

Dr. Ivan Di Bonaventura​
R&D Process Advisor ​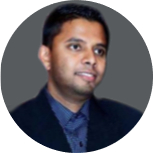 Dr. Thissa Siriwarden​
Sr Scientist R&D process
Amelia Coti
Head of Human Resources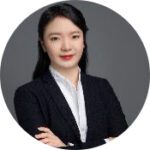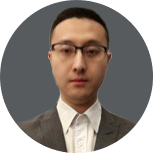 Yuxiang Zuo
Director of Sales & Marketing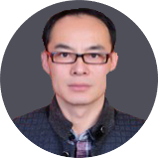 Runquan Li
Director of GMP Manufacturing
Jian Guo
Director of Quality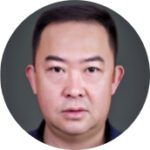 Liang Kong
Director of Government Affairs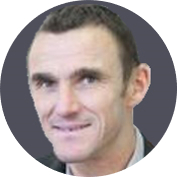 Prof. Jean-Louis Reymond
Scientific Advisor
Prof. Wenjing Hong
Technology Advisor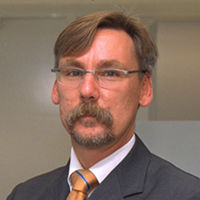 Dr. Andreas Schulze
Business Advisor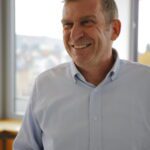 Dr. Simon Nebel
Business Advisor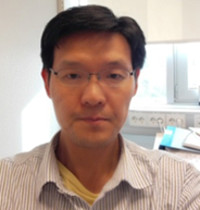 Dr. Hongming Chen
Technology Advisor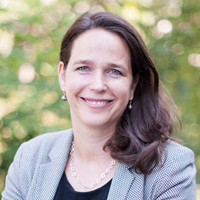 Bettina Buomberger
Sustainability & Compliance Advisor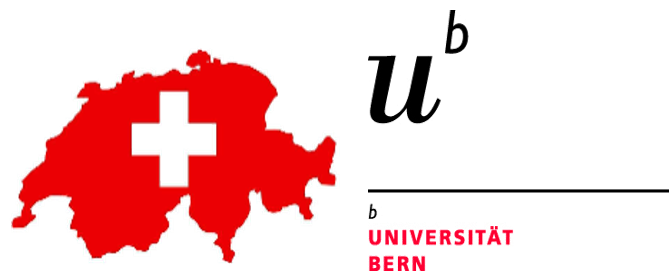 Spin-off from Prof. Reymond's group at Uni Bern, Switzerland
Peptide synthesis process development and mid-scale manufacturing pilot plant  (capacity 50kg/yr)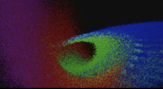 Chemical space theory  applied to peptide drug discovery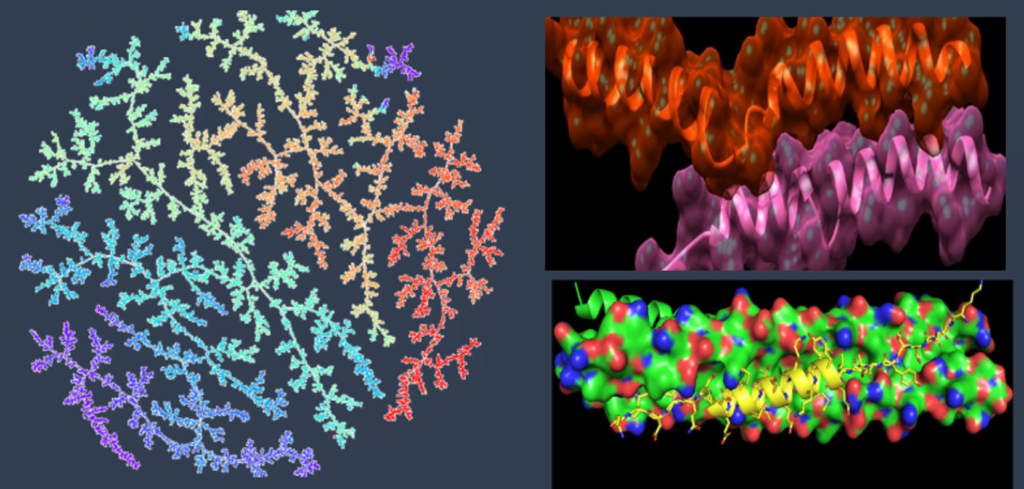 Case study: Covid-19 peptide fusion inhibitor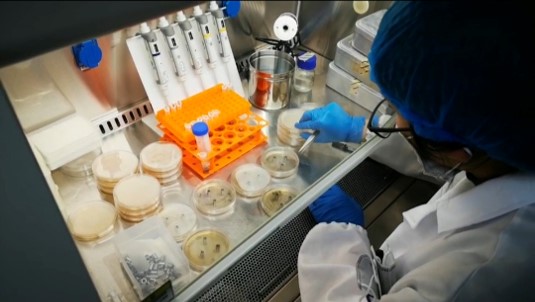 Laboratories for in vitro & in vivo tox, PK studies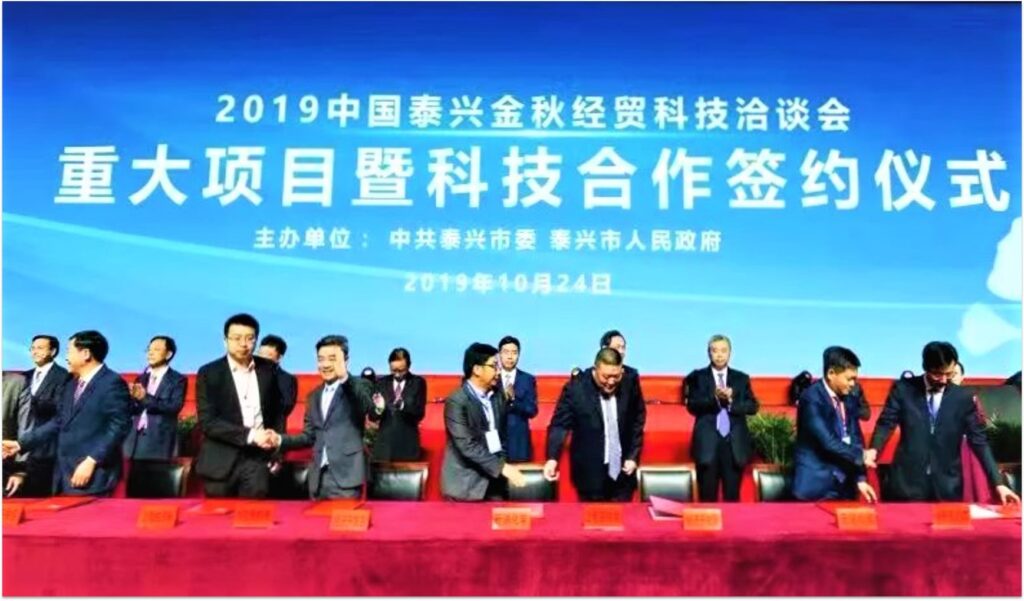 Opening ceremony of large-scale peptide API manufacture plant (capacity 1100kg/yr)

Market Proof-of Concept established with leading brands in key markets