Peptide Drug Discovery using AI
For our peptide drug discovery and design capabilities using AI, see the GDBspace arm at https://gdbspace.com
In brief, the drug discovery engine GDBspace incorporates a portfolio of AI-augmented technologies and state-of-the-art algorithms (similar to technologies Google uses to identify handwriting), that empower the evaluation of billions of molecules to design drugs faster and cheaper.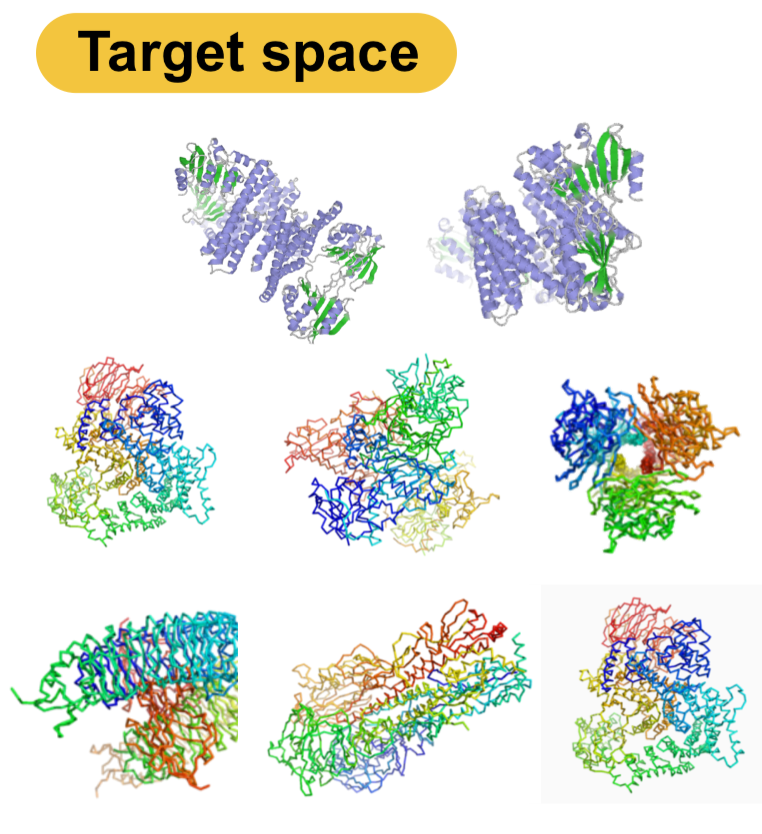 Thorough study to precisely define binding pocket and hotspot in a protein target, as well as understand ligand binding to the target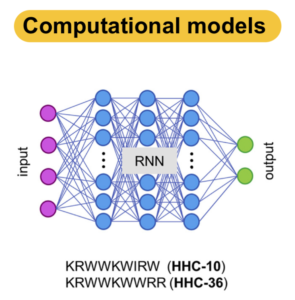 Link between the chemical space and the target to identify a precise set of compounds fitting for the target of interest. 
Development of model specific to projects to generate molecules and filter both desired and unwanted properties.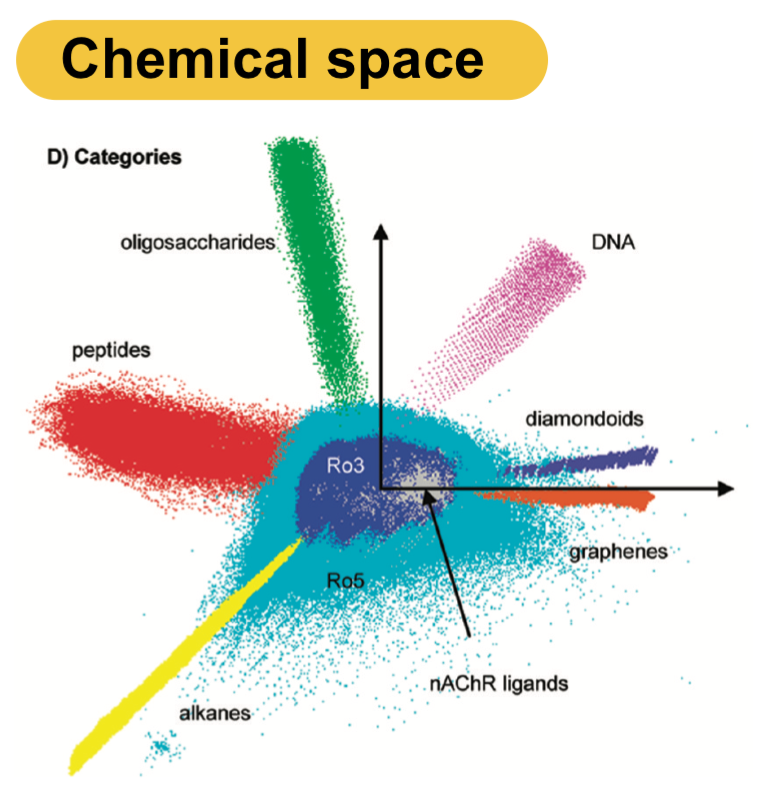 Thorough study using proprietary fingerprints uniquely applied to peptides, as well as a set of molecular descriptors (e.g., shape, pharmacophores)