Space Peptides is a peptide CRO & CDMO specialized in Good Manufacture Practice (GMP) grade peptide manufacturing, from discovery, development to commercial use. It also provides in vitro / in vivo validation of the molecules of interests.
The GDBspace discovery engine is specialized in drug discovery using artificial intelligence. For more information, see: http://gdbspace.com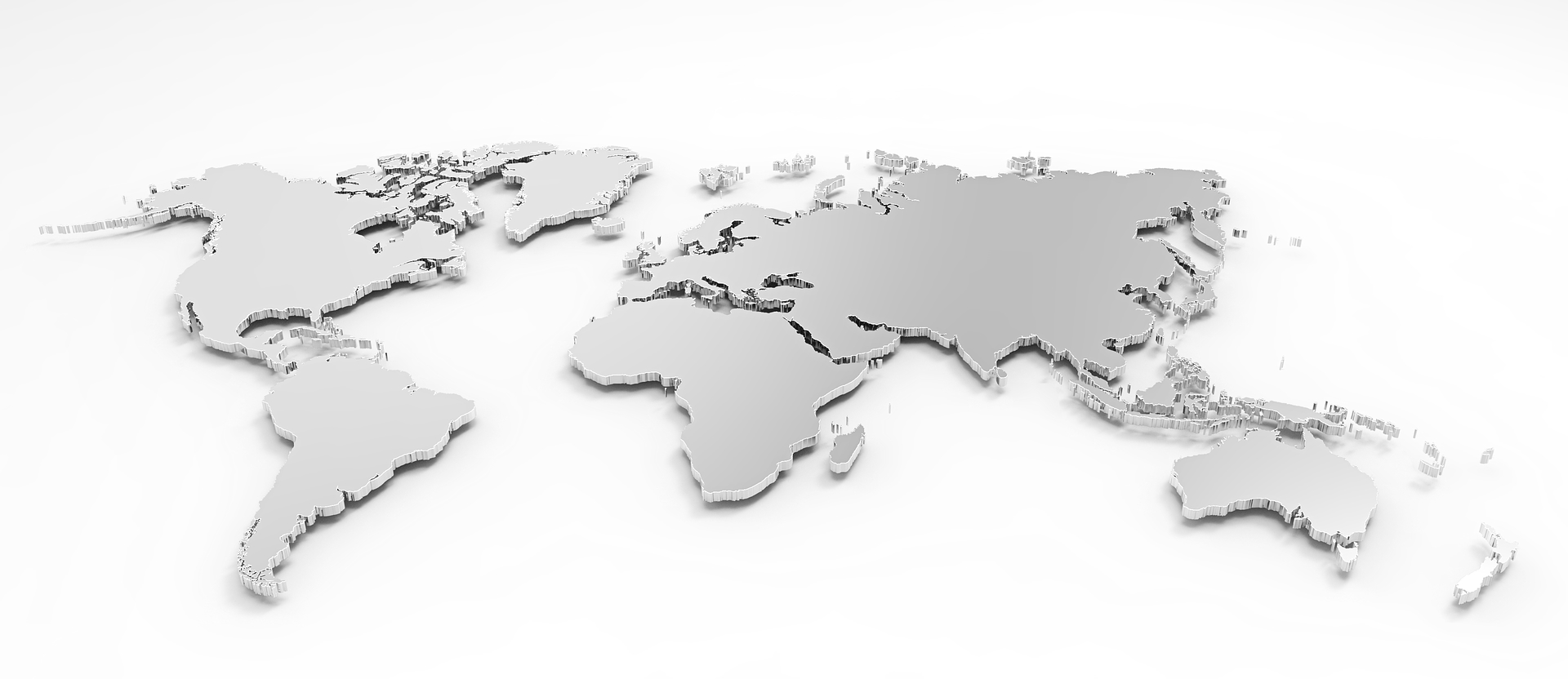 Research Center, Messeturm Basel,
Switzerland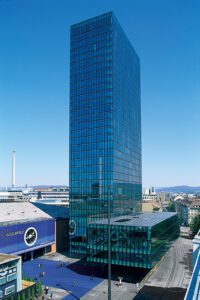 R&D collaboration with Uni. Bern,
Switzerland

Cell and animal laboratories in Xiamen, China
Non-GMP and GMP standard pilot plant in Xiamen, China (capacity 50kg/year)

API Factory in Jiangsu, China
(capacity 1100kg/year, in progress)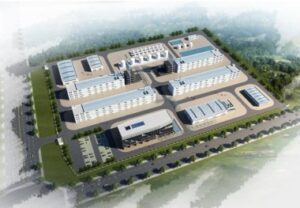 Satellite Office, Boston, USA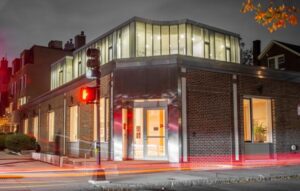 Satellite Office, San Francisco, USA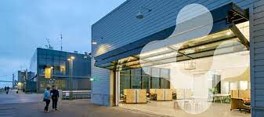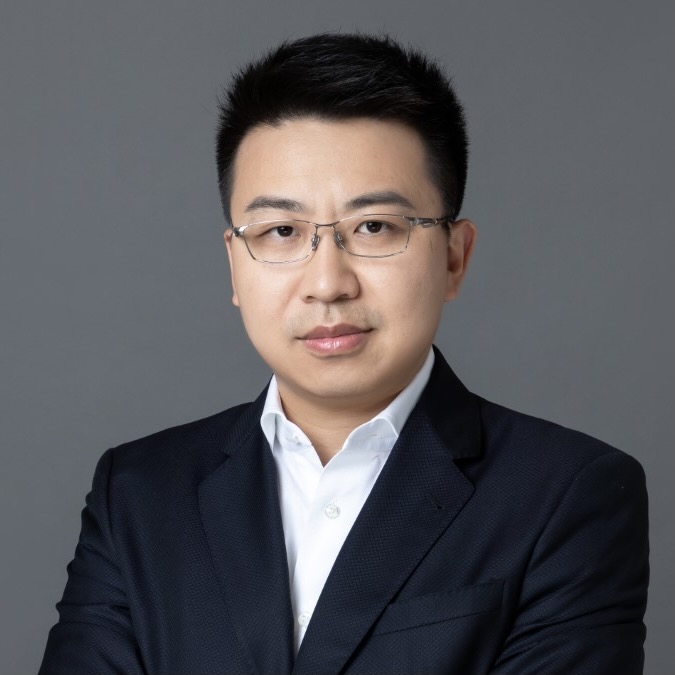 Dr. Runze He
Chief Executive Officer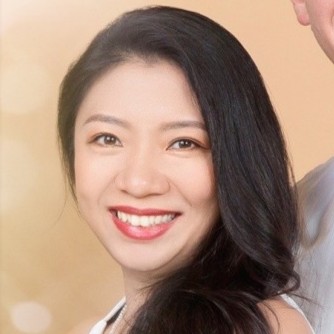 Dr. Jingwen Shi
Chief Business Officer
Co-founded GDBspace when envisioning its huge potential. Management consultant for pharmaceuticals (clients include Roche, Novartis, Boehringer Ingelheim, etc) and private equity investments. Angel investor in Abionic, Wildbiene. Board member of Space Peptides, where building successful partnerships for the company. 
PhD from Karolinska Institute; Visiting scholar at Max-Planck Institute. Business Administration from Notre Dame, USA. Publications in Nature Nanotechnology, ACS, etc.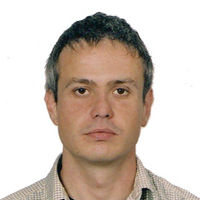 Dr. Sacha Javor
Chief Technology Officer
Computational chemist and expertise in peptide chemistry. Also participating in innovation management with SITEM-Insel.
Postdoc at Scripps Institute, USA. PhD from University Bern, Switzerland.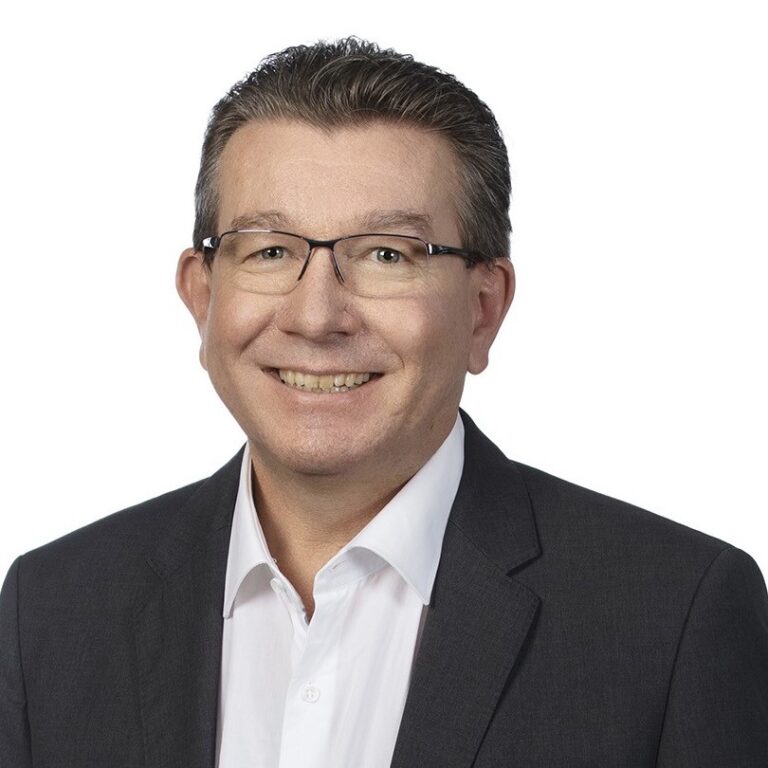 Dr. Marco Pickel
Director of Business Development
Dr. Marco Pickel has more than 20 years of experience doing business development in the pharmaceutical and life science industry. He has managed international sales teams focused on solutions and services, active pharmaceutical ingredients (API), controlled substances and performance materials for the pharmaceutical industry. He has experience with the development process of drug products mostly in the therapeutic areas of oncology, pain management and CNS. Marco studied organic Chemistry at the University of Basel where he did a Ph. D. in bioorganic Chemistry.
Dr. Clémence Delalande
Business Development Representative / Sr Scientist
Dr Clémence Delalande joined the company as a Business Development Representative and Senior scientist. She is primarily a pharmacist and medicinal chemist with further knowledge in computational chemistry, analytical sciences and chemical biology.
Postdoc at UChicago, USA (Group of Prof. Bryan Dickinson). PhD from University of Bern, Switzerland (Group of Prof. Jean-Louis Reymond) & Member of the NCCR TransCure during that time. Completed the D3 (Drug Discovery and Development) Simulation course from Novartis. Pharmaceutical doctorate obtained in Paris in 2015. 

Dr. Ivan Di Bonaventura​
Sr Scientist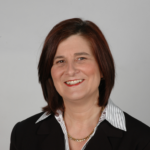 Amelia Coti
Head of Human Resources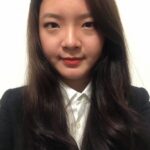 Mengfei Shi
Head of Legal & IP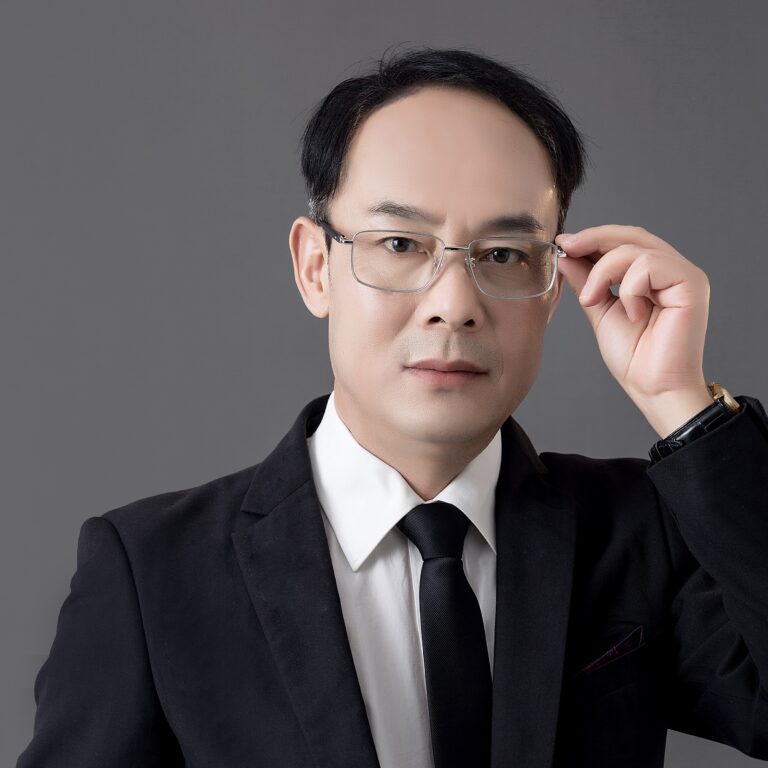 Runquan Li
Director of GMP Manufacturing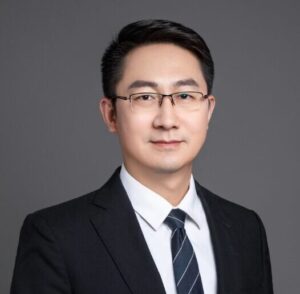 Jian Guo
Director of Quality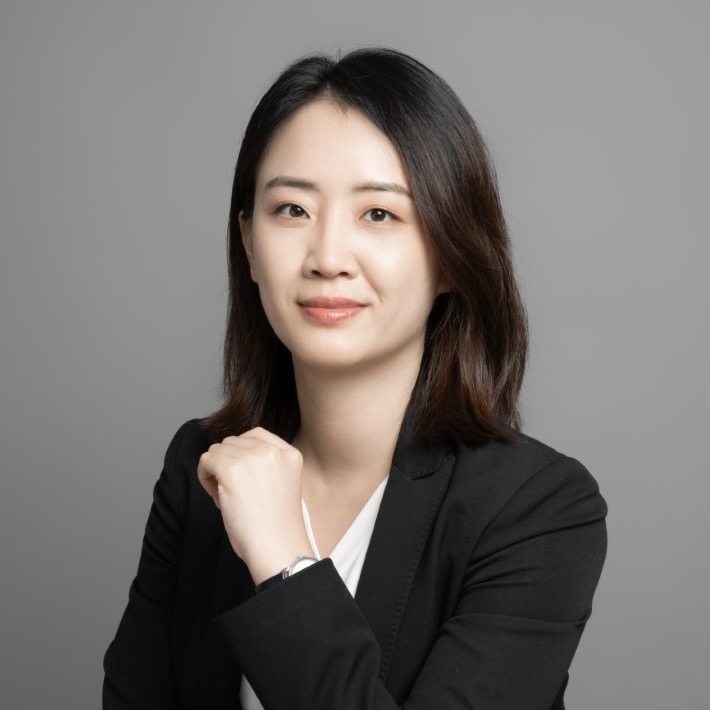 Lixiao Wei
Director of Finance
Prof. Jean-Louis Reymond
Scientific Advisor
Worldwide renowned for its research on chemical space.
Professor in chemistry, Bern University. Previously assistant professor at Scripps Research Institute.
Associate member of the Swiss National Center of Competence in Research (NCCR) Chemical Biology. Associate editor of Chem. Comm.
Published 200+ articles in high impact journals, funded by Swiss National Science Foundation, European Horizon2020 etc., 3 spin-off companies.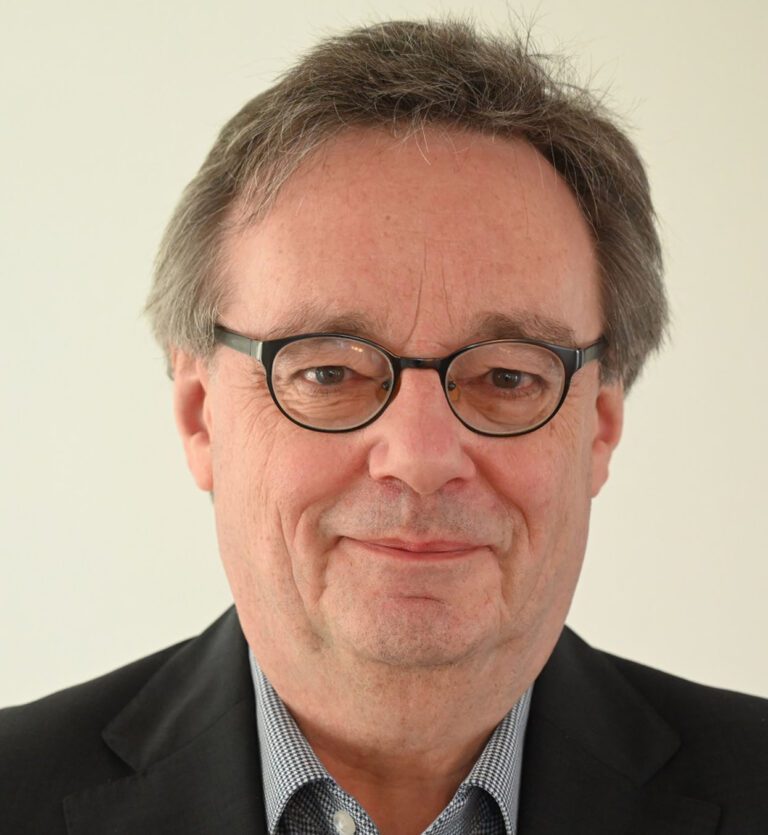 Prof. Hans-Joachim Böhm
Scientific Advisor
Works on the development of new methods for computer-aided drug design. 
Professor of Bioinformatics at the University of Basel. Worked for many years at Roche where he became global head of chemical research. He also worked at Siemens in Munich in the field of microelectronics research and then at BASF in Ludwigshafen in structure-based design of drugs. Prof. Böhm studied chemistry at the University of Karlsruhe where he did both PhD and Post Doc
Member of the Swiss Science Council
Prof. Wenjing Hong
Technology Advisor
Prof. Hong focus on single-molecule scale electronics and instrumental engineering. He is a Professor of Chemical Engineering in Xiamen University, China. Previously, leader of the molecular electronics research in the group of Prof. Dr. Thomas Wandlowski in University of Bern, Switzerland.
Published 60+ peer-reviewed papers in top journals of chemistry.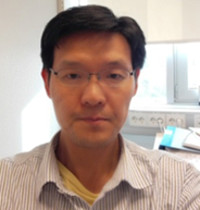 Dr. Hongming Chen
Technology Advisor
After working as a postdoctoral fellow in computational chemistry in Bayer Pharma Research Center in Wuppertal, Germany, Hongming Chen joined AstraZeneca R&D Mölndal, Sweden, in 2001. He has been focusing on QSAR modeling and cheminformatics and has delivered various predictive tools and computational chemistry support to the AstraZeneca Compound Collection Enhancement and Predictive Chemistry initiatives, as well as to numerous early drug discovery projects. He has authored/coauthored 30 scientific papers and three book chapters. 
Hongming Chen studied polymer material engineering in Northwestern Polytechnical University, China, and obtained his PhD in computational chemistry in 1998 from the Institute of Chemical Metallurgy, Chinese Academy of Sciences.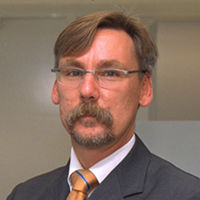 Dr. Andreas Schulze
Business Advisor
Innosuisse coach. Previous CEO of multiple pharmaceutical companies.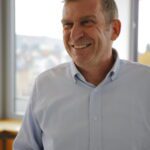 Dr. Simon Nebel
Business Advisor
Simon Nebel has participated in the financing in a number of life science companies and the M&A transactions for Aravis portfolio companies. Simon has been board member or observer in fourteen companies. Before joining Aravis, he was a group strategist at UBS. 
PhD in Biophysics from the Biocentre of the University of Basel and MBA from the London Business School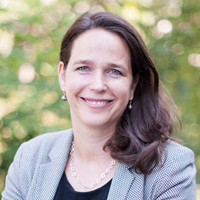 Bettina Buomberger
Sustainability & Compliance Advisor
Experienced sustainability and compliance expert with many years of experience in the Jacobs Foundation, PwC and the canton of Basel-Landschaft. Bettina's main goal is to fully integrate sustainability and compliance topics into the business strategy. She now works as head of organizational development in the department of education, culture and sports. She believes that every company can be run in a way to have a positive impact on the triple bottom line - people, profit and the planet. Sustainability also offers a lot of business opportunities. Sustainable businesses are in for the long run. 
Bettina holds a Master of Arts in Communication of the University of Zurich, a Certificate of Advanced Studies in Corporate Responsibility and Social Management from the University of Applied Sciences Winterthur as well as an Executive Master of Business Administration of the University of Zurich.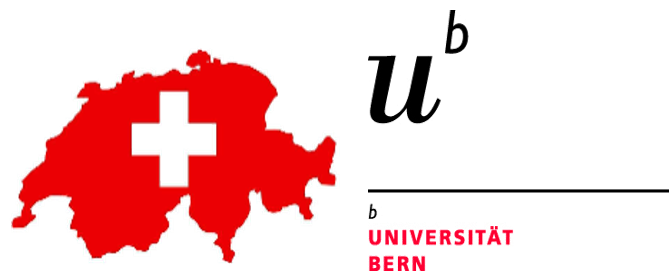 Technology transfer from Prof. Reymond's group at Uni Bern, Switzerland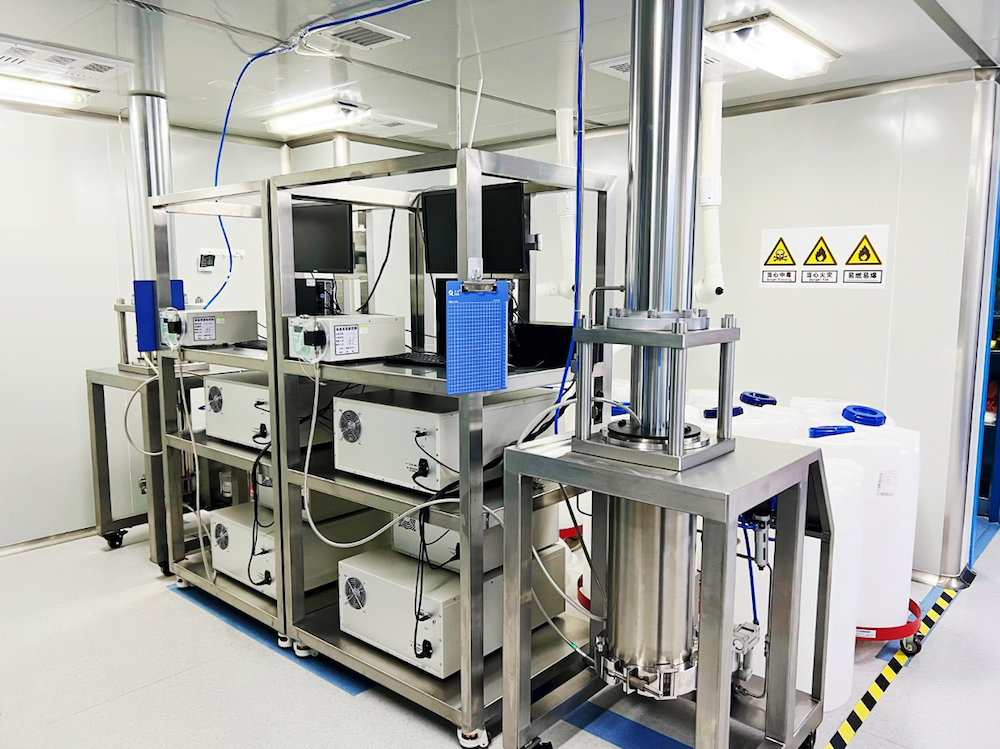 Peptide synthesis process development and mid-scale manufacturing pilot plant  (capacity 50kg/yr)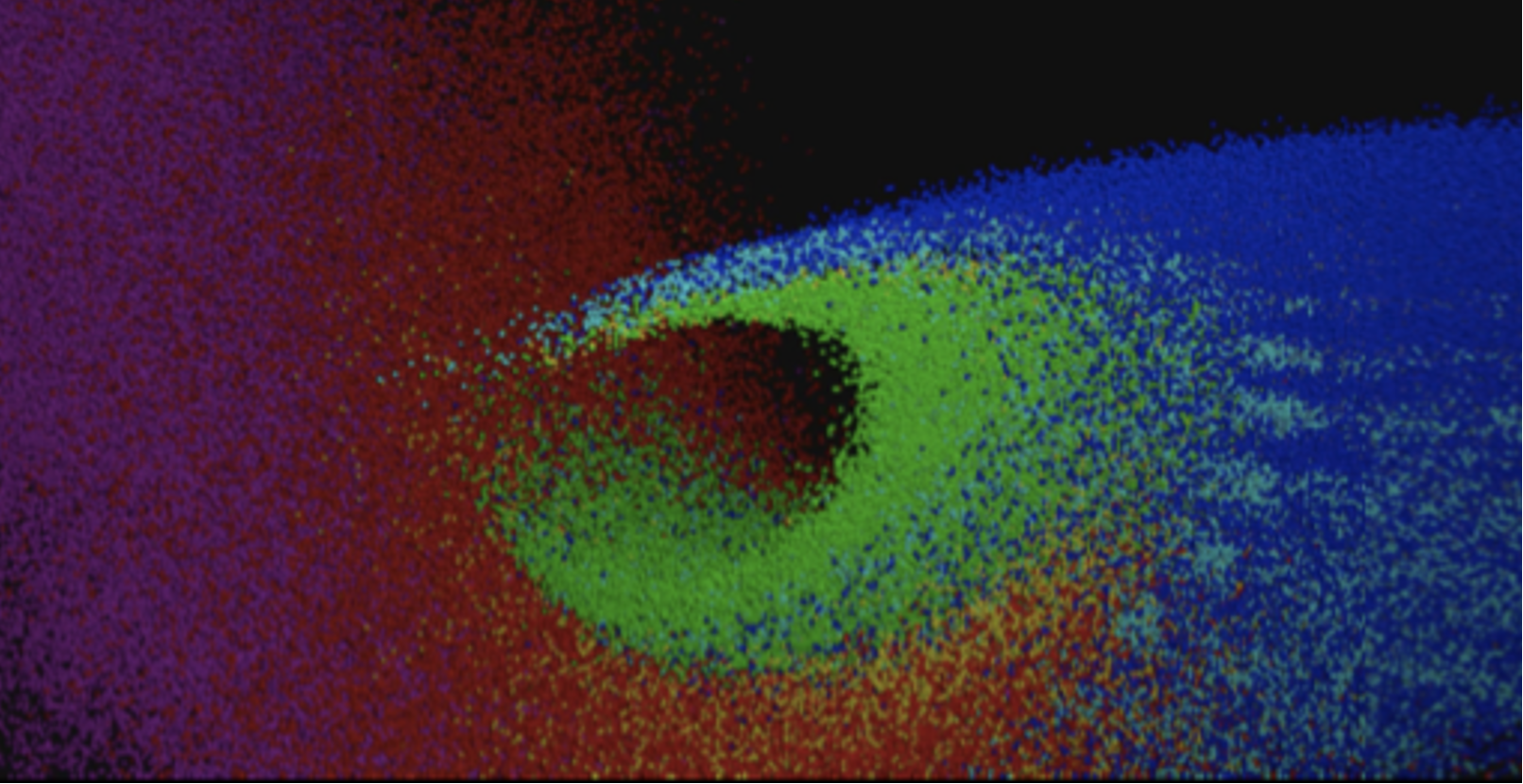 Chemical space theory applied to drug discovery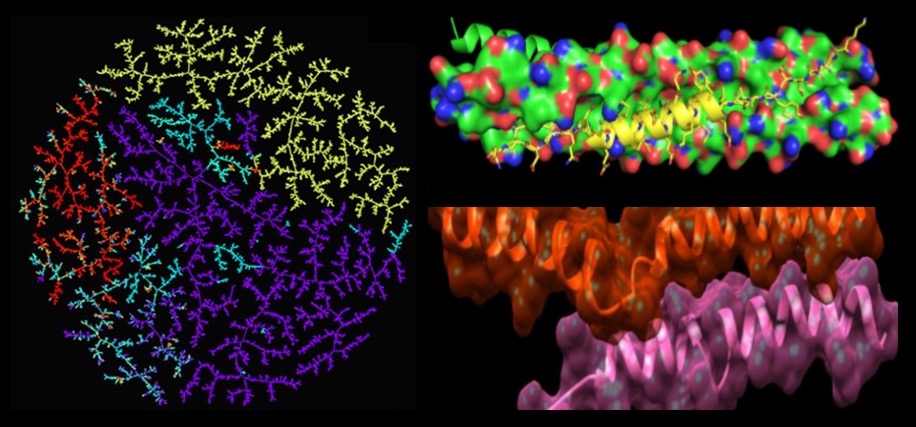 Case study: Covid-19 peptide fusion inhibitor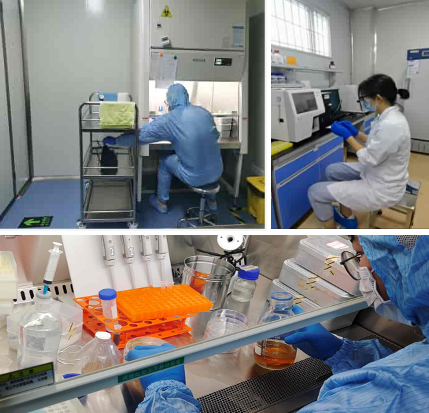 Laboratories for in vitro & in vivo tox, PK studies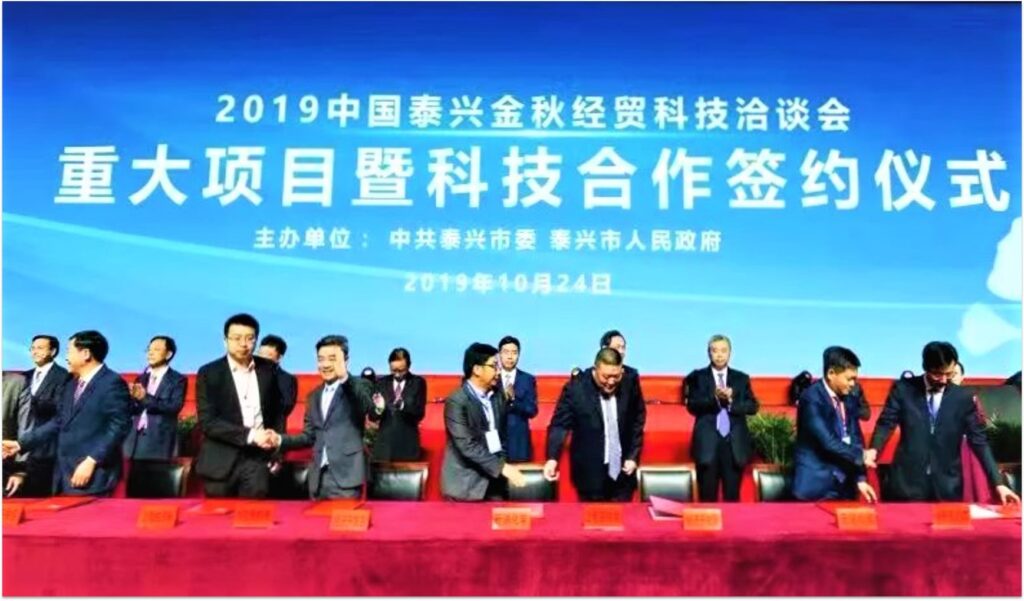 Opening ceremony of large-scale peptide API manufacture plant (capacity 1100kg/yr)

Market Proof-of Concept established with leading brands in key markets
" In the race to win the coronavirus, we used GDBspace's computational technology to identify molecules as inhibitors against Covid-19. This speed up our work from months to days! "
" What we love about GDBspace is that it makes our data work harder, in order to harness and contextualise chemical intelligence – at scale and at speed. This results in a transformative experience for making decisions, improving hit rates, and speed to market "
" Our research department used the TMAP visualization tool to explore the chemical space relevant to some of our products. The visualizations created by TMAP have helped to better understand the relationship between various structures and specific biological activities as well as to identify previously unexplored regions of this chemical space. "
"Bracco was very happy working with SpacePeptide for the preparation of peptides, delivered in a timely and cost-effective manner. We enjoyed as well the support given on the project and business interaction."
"Space Peptides was really positive and helpful in the synthesis of a large library of complicated peptides based molecules leading to a smooth and fruitful collaboration. The speed of delivery and cost of service excelled compared to the competition. Moreover, we also enjoyed the fast and professional support whenever discussions were needed to tackle some of the challenges in the synthesis. We then highly recommend Space Peptides for professional, fast and efficient synthesis yielding to high purity molecules for a competitive pricing."